Quick Brief
OAK is a team of young innovators specialized in highly creative branding services whether digital, print or online. Our group of advertising enthusiasts provides you with all types of creating, planning and handling advertising.
Call us on our HOT LINE: 961 3 199820
Some of our latest Videos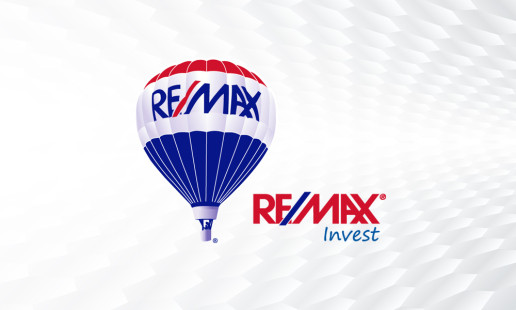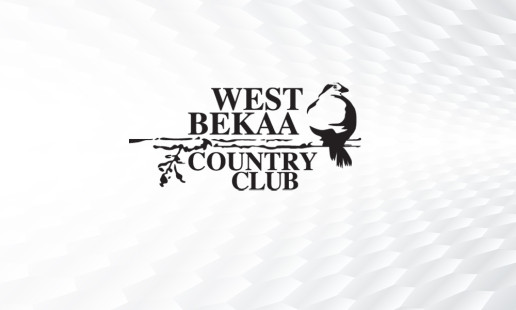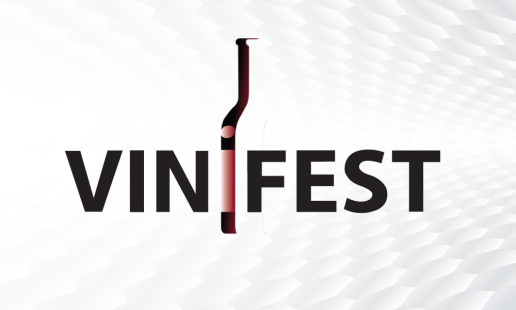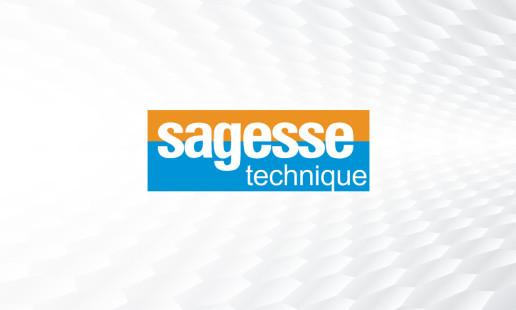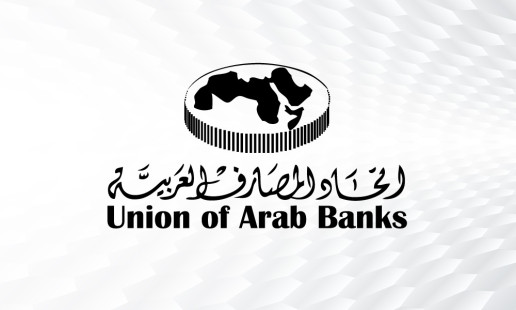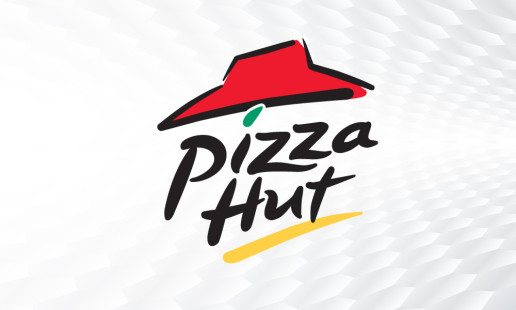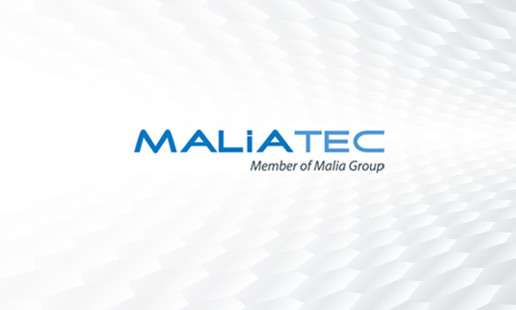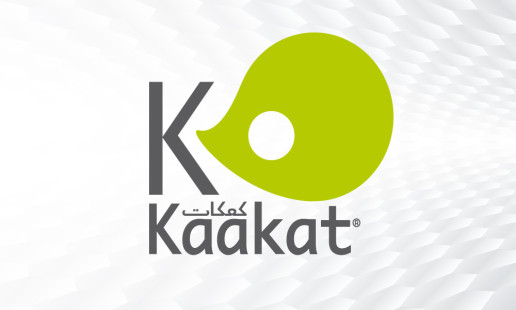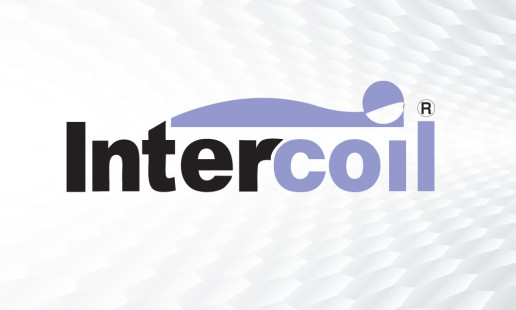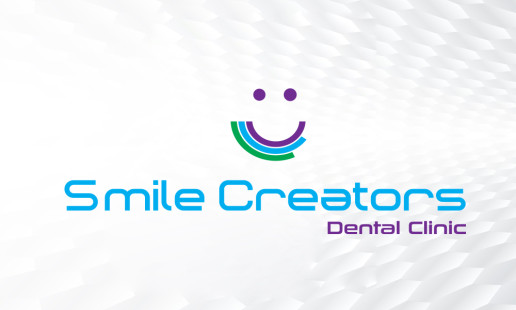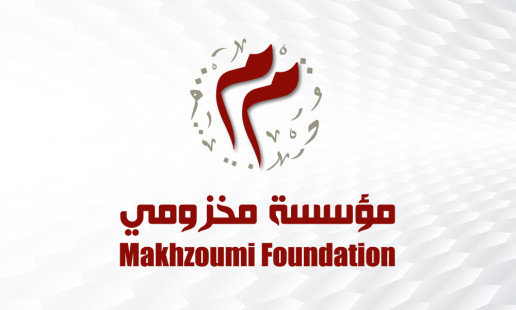 What We Do
Always strive for better work. Never stop learning. Have fun.
Call us on our HOT LINE: 961 3 199820